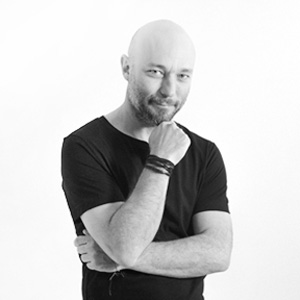 Director
Murat Senoy
In 2005-6, he carried out the feature film project "Hacivat Karagöz Neden Öldürüldü?" (Killing the Shadows) together with Ezel Akay as 2nd Unit Director.
He is also the founding partner and general manager of KUTU Film Music Limited Company, actually specialized in features. Kutu Film produced feature film titled "Başka Dilde Aşk" (Love in Another Language) in 2009.
Directing and producing numerous short films, music videos, TV programmes, and TV commercials for many brands and advertising agencies in Turkey and in abroad.
In 2009, he also began teaching in Akademi İstanbul about production, directing, and editing. Giving lectures and workshops in various universities. In 2015-6, he directed 3 feature movies; "Tehlikeyle Flört", "Seytan Tüyü" for theathers and "Imkansiz Olasilik" (Improbable Probability) for TV, the latter produced by GoGo Film, the film company of GoGo Project.